Corporate Video
That Supercharges Your Business Branding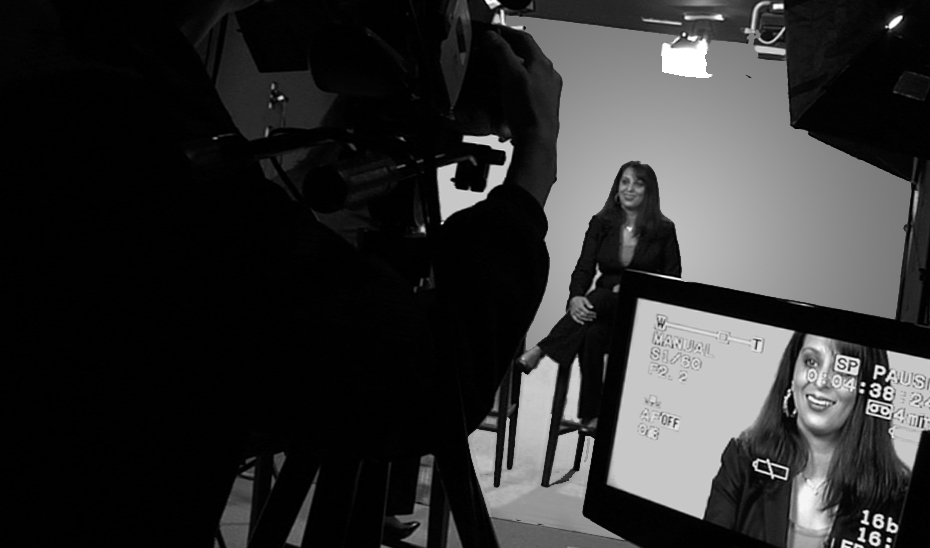 Online video is fast becoming the New Facebook. Video is set to account for 79% of all consumer Internet traffic by 2018. This being the case, the importance of using corporate video to showcase your business simply can't be underestimated. With video already amounting to 59% of all Internet traffic in 2016, more and more businesses are using video as part of their overall branding and web marketing strategies. This makes it critical for smaller businesses especially, to start utilizing online video to supercharge their own business branding.
Search engines like Google are increasingly ranking media rich websites higher in organic search results. At the same time, 80% of people who land on your website will watch a video, as opposed to just 30% who will read whatever written information you have available. Longer visits to your site coupled with higher page and content click through rates subsequently also serve to improve search engine optimization of websites and landing pages.
Knowing What Corporate Video Solutions To Employ
A great starting point for companies just getting starting out with corporate video is to create, brand and disseminate company profile videos. These are videos which will introduce new customers to your brand, explain what your company does and highlight why your business is different from your competitors.
Your businesses most underutilized assets are your existing happy customers. Customer testimonial videos turn this around. These types of videos help you use your existing clients to build trust and promote overall better brand awareness.
Opinion
&

Corporate Event Videos
There isn't a better way to present your business as an authority in your area of expertise than by publicizing your opinion on industry trends and new developments. In like manner, hosting conferences and other events help inform and build trust among your target audience. Moreover, by creating a corporate video of your latest event, you expand the reach of that event and help your business acquire significantly more marketing impressions.
At VidPro.Biz, we help businesses take their branding to the next digital level of the 21st Century. Our corporate video services can be utilized to create everything from corporate responsibility videos to new staff training aids. We help you take your branding and your business message to a wider, more engaged target audience. The ideal end result for us? It's simple. Using our video production services, we strive to help your business achieve a measurable increase in real-time sales conversions.