Combined Videographer
&

Drone Service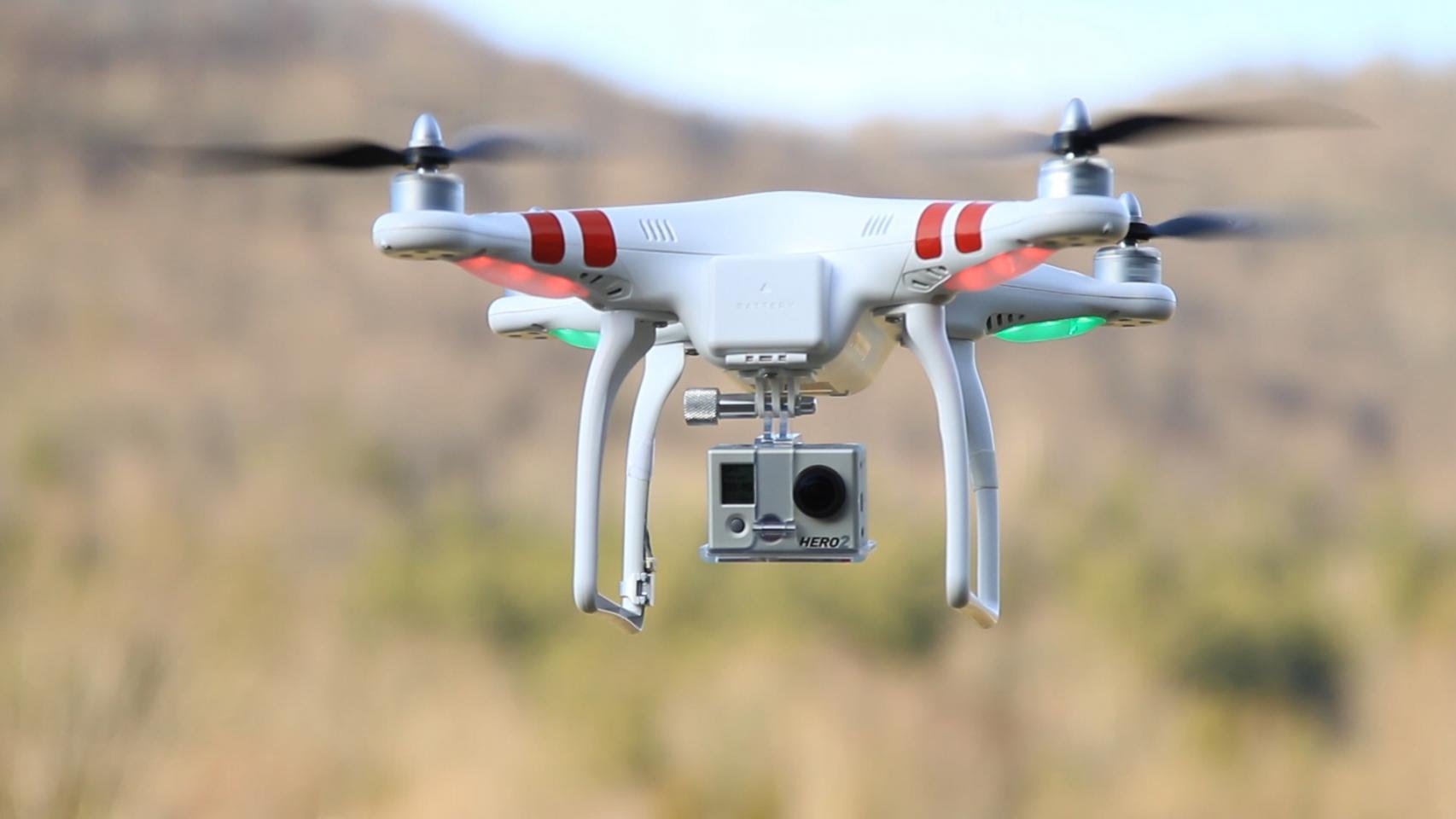 Are you looking to film an event or treat your target audience to a one of a kind video experience; one which showcases your location like no other?
Whether in the Grass Valley foothills or used simply to provide your audience with a fly over panorama of your location on the high street, our videographer and drone service can provide you with a second to none audiovisual experience.
How Drone Captured Video Benefits you
&

Your Business
Grass Valley consumers agree that video often heavily influences their buying decisions. This being the case, if you're using video and specialist videographer services like ours to extend the reach of your marketing and branding, your videos need to be as spectacular as possible.
Aerial videography can help you achieve this standard. Whether used to help create stunning real estate videos or simply used to highlight your location, drone captured video grips people because of both its novelty factor and the unique visual perspectives which such video allows people to experience.
Helping You Achieve High-Quality Sales Leads
If you do plan on incorporating professional videographer services into your existing branding and/or marketing strategy, you need to remember to stay one step ahead of your competitors. Contextual, high-quality drone footage can help you do this by demonstrating how your business invests in the most cutting edge technology. Don't just show your business to your target audience, show off your business.
Whether used on your landing page to immediately excite your audience, or whether used to publicize an upcoming event, aerial video enthuses people. Drone footage gets people immediately interested in who you are and, as a result, can help you achieve significantly better quality sales leads.
Helping You Showcase Special Events Better
Are you planning a corporate event? If so our aerial videographer service is a fantastic way to treat home viewers and event attendees to a truly magical videography experience. In like regard, drone captured video footage is a fantastic way to showcase tourist and hospitality orientated establishments and locations.
Do you Want to Incorporate Aerial Video Into Your Marketing Strategy?
Our cutting edge drone quad-copter is one of the most robust and high-quality video capture drones presently on the market. Investing in this technology means that we are able to capture steady aerial footage minus any interrupting background noise. In like manner, we can capture video footage from greater heights than any other Grass Valley videographer service. This being the case, if you would like to incorporate aerial video into your existing marketing and/or branding campaign, make sure to reach out to us today to inquire further about our full range of services.