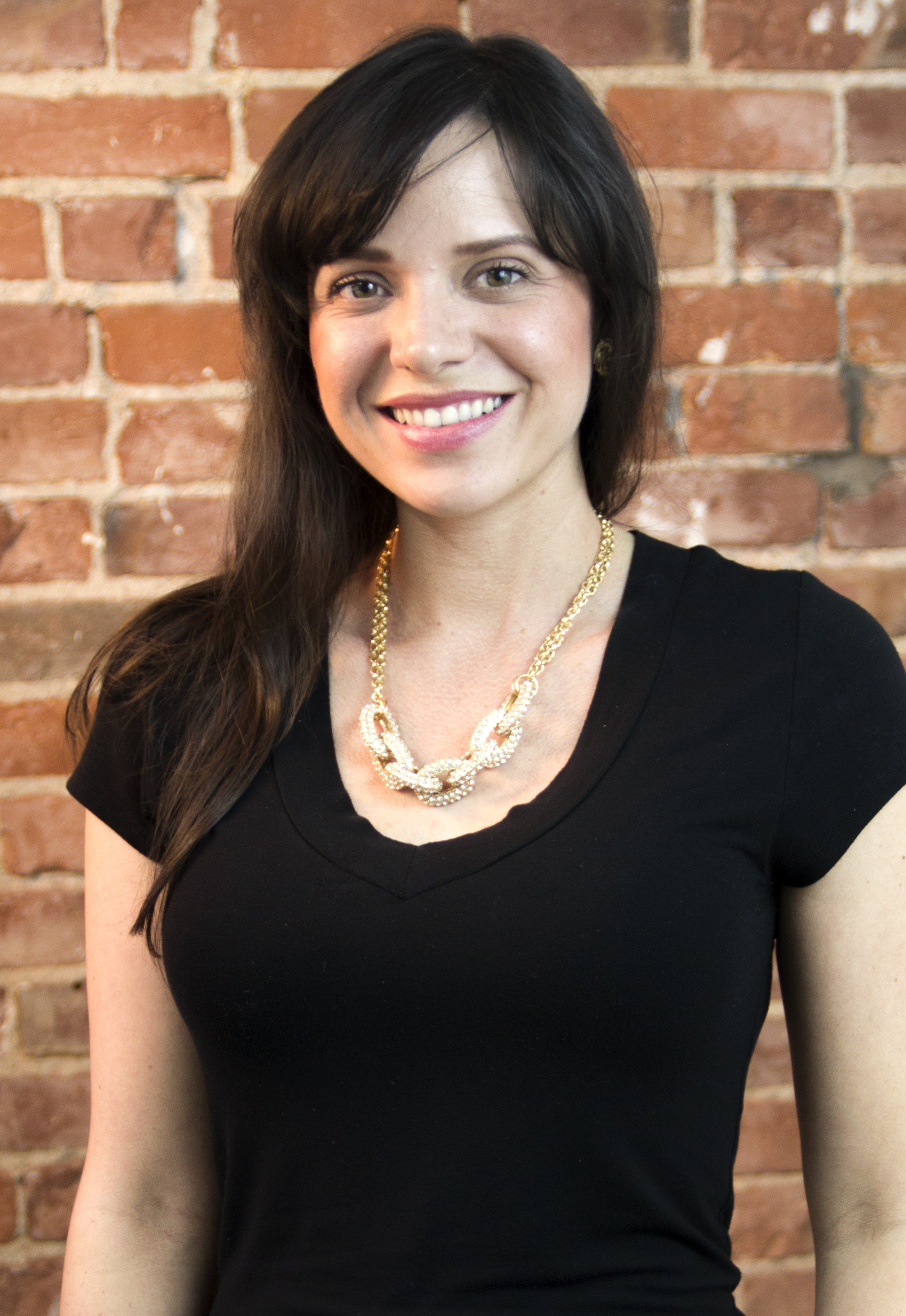 VidPro.Biz offers premium corporate photography service for the foothills.  Professional photography is an important component of any marketing strategy.
When someone first lands on one of your website landing pages, how do you make as big a visual impact as possible?
The human eye is often credited as being something of an evolutionary masterpiece. However, people don't just 'see' with their eyes. Rather, because sight is one of most people's primary senses, our brains and basic thought processes can be dramatically impacted by exposure to certain kinds of visual stimulus. High-quality, photography and eye-catching visual designs are in this case at the forefront of any successful web marketing strategy.
Visually Engaging Your Customers From The Word Go
The key to building an engaging presence online is to wow the people who arrive on your landing page from the word go. However, the visual imagery you use to impact your audience can't be generic. At VidPro.Biz, we, therefore, specialize in providing corporations and small businesses with business specific professional photography services.
Do you have a particular product or service which you want to enthuse your audience about? Alternatively, are you a leisure, tourism, or property service which is in need of spectacular visuals in order to stand head and shoulders above your competitors?
High-Quality Business Specific Photography Solutions That Work
Helping you showcase your services and engage more effectively with your target audience, we specialize in providing everything from high-quality product photography to professional team member portraits. We know how powerfully professional business photography can increase your online exposure and influence. This being the case, we strive to marry your online business presence with eye-catching imagery and visual media which will stop your website visitors in their tracks and transform them into new sales leads.