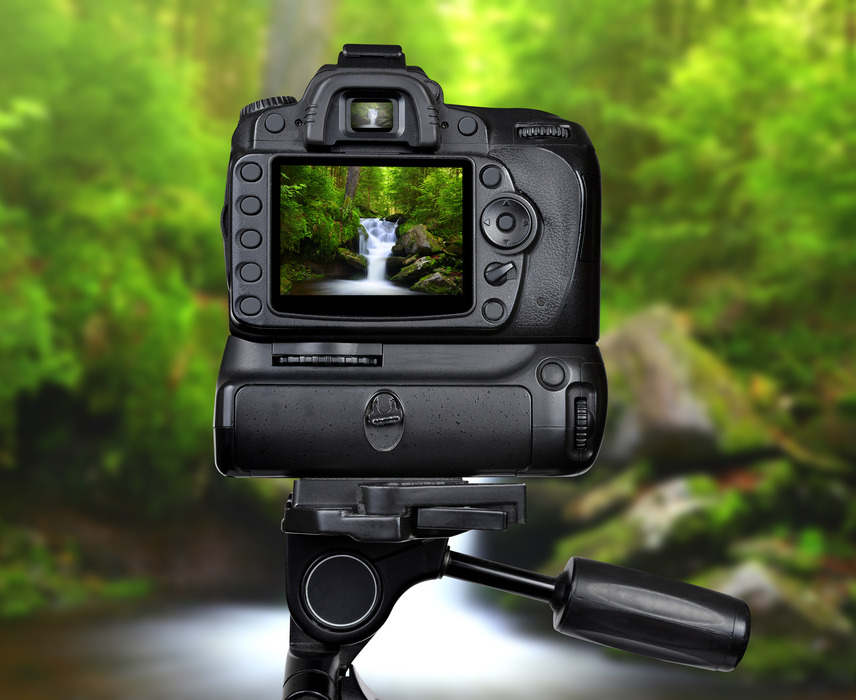 VidPro.Biz offers premium videographer service for the foothills.  Engaging video is an important part of any marketing strategy in the modern world.  With the emergence of new mediums like Youtube and Facebook, the competition for viewer's attention is fierce. While the internet has opened up a world of low cost marketing options, the internet is saturated with content. Youtube reported in 2014 that every minute 300 hours of new videos were uploaded to their site.
With so many videos out there, how do you stand out among the crowd?
Arguably the most important part of any video is it content.  The most effective video productions are those that creative, funny, or witty.  As a case study look at what Blendtec. did with their "will it blend?" video series.  To show off the power of their blenders Blentec. decided to blend the brand new apple iphone when it came out. The idea exploded from there, where now they make a video every time a new gadget hits the market place.  Their latest video production on the Apple Watch has 1.4 million views at the moment.  Their Youtube channel has over 800,000 subscribers… That is a lot of followers for a channel dedicated to one blender.
Produce Videos With High Production Quality
It is true the cell phone in your back pocket has an incredible high pixel camera built into it, but it takes more than just a large number of pixels to make a video good. A professional videographer utilizes a wide range of techniques and equipment to make a video look good. Proper lighting, good audio, and steady camera movements all add to the production value of your video.  Hiring a quality videographer will help you achieve all these things and more.