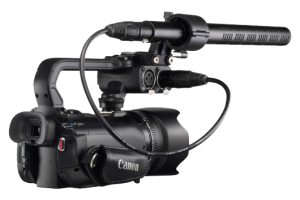 Youtube is now the number two search engine in the world.  It is only surpassed by its parent company Google.  Now more than ever it is critical that you are utilizing online video in your marketing strategy.  At VidPro.Biz we have the tools and expertise to help you create the video of your dreams.  We cover the gamut of video production services including:
Video Profiles | Promotional Video | How To Videos | Concert Videos | Product Videos | Real Estate Tours | Kickstarter Video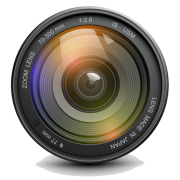 The internet may have started as a place for researchers and educators to share their research and technical papers, but now of days it is a worldwide system full of dynamic content. Let's face it text is boring. You need graphics on your page, wither it is your webpage, Facebook, or Linked-In good photography and graphic content is essential. What your customers see on website or social media page is usually going to be the first impression that they get of your business.  Using a blurry cell phone photo from your latest vacation as your profile picture, is not going to impress your customers or convey that you are a professional business.  Neither is that cartoon sketch of your product going to make it fly off the shelves either.  We offer photographic services to assist with your internet marketing needs, including:
Headshots | Profile Pictures | About Me Photos | Team Photography | Product Photography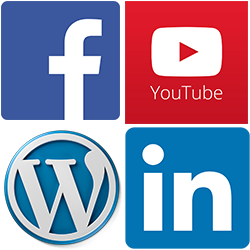 At VidPro.Biz we are here to help you every step on your way. If you need help with Facebook, Linked-In, Twitter, Pinterest, Etsy, Ebay, Kick-Starter, YouTube, Vimeo, WordPress, Weebly, Domain Registration, Hosting Services, Creating Business Cards, Logos, Design Work, Creating Fliers, Direct Mailers, or Any Other Creative Technical Service just ask we are here to help or get you in contact with the right people who can. Services provided for:
Websites | Social Media | Design Work
Offering a full range of aerial video and photography services, utilizing a drone quad-copter.
Allowing for a unique perspective, drone video and photos allow us to capture some of the most captivating and stunning images.  In real-estate it is great for capturing the aerial view of a property.  It is also great for tours of manufacturing facilities or to capture footage of your team from a very unique vantage point.  Drone video and photography is a great tool in expanding the creative possibilities of a project. Services include:
Drone Photography | Drone Videography